12.2.18 Click the photo box below to see more highlights from our Advent in Action event.
Our Pastor pictured with Dr. Helen Scott-Carter and Dr. Brenda Smith both icons in the Christian Education Department.
Wadesboro Monroe District Youth Revival. Rev Kyles was the Revivalist for the week.
Spring Photos 2018 (Click to view them all)
Consecration Sunday-Guest Preacher, Rev. Dr. J. Elvin Sadler. General Secretary Auditor of the AME Zion Church
The 5 On 5 Speakers: Bro. Sylvester Kyles (Noah), Sis. Patrice Holmes (Joseph), Bro Willie Davis (Cain & Abel), Rev. Denise Conner (Rahab) and Minister Terry Covington (The Widow w the Two Mites).
Ebenezer Highlights. Please click to view them all.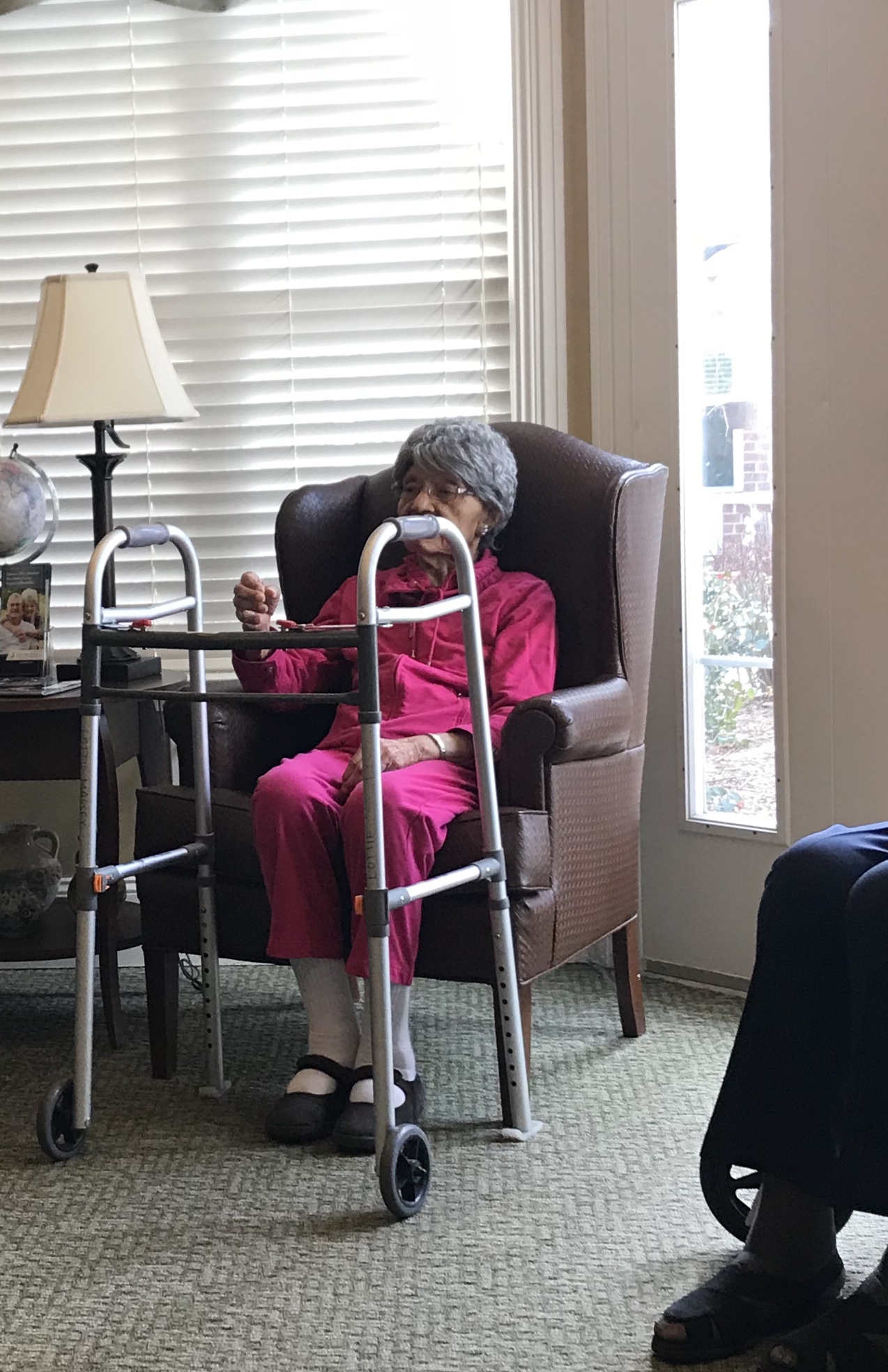 Ebenezer having fun with some Happy New Year Pics!!
Singspiration Highlights (Click)
Welcome Weekend (Please click photos to view the gallery)